Mindful Eating Through Your Human Design Masterclass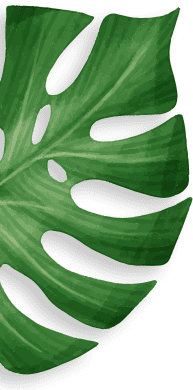 Did you know that you are designed to eat a specific way? In this masterclass, we dive into the different eating styles according to your human design and how you can pair that with Mindfulness Eating.
What is Mindfulness eating?
Mindful eating is paying attention to our food, the purpose of why we are eating, at the moment without judgment It is an approach to food that focuses on individuals' sensual awareness of the food and their experience of the food.
This is not a diet program. We will not cover calories, carbohydrates, fat, or protein. But just a simple approach to being more mindful of what we eat and how we eat according to our design.